Welcome to Downtown Treasures located in beautiful Downtown Livingston, Texas. We offer special gifts and collectibles for that special someone in your life. Whether you are looking for hunting, fishing, cowboy and cowgirl gifts for that hard to find person in your life - Downtown Treasures  has that special gift, collectible, and novelty item just for them.
Downtown Treasures is located at 400 North Washington on the corner of Hwy 190 and Business 59. For more information contact Debbie, Kathy, and Shirley at (936) 327-7740.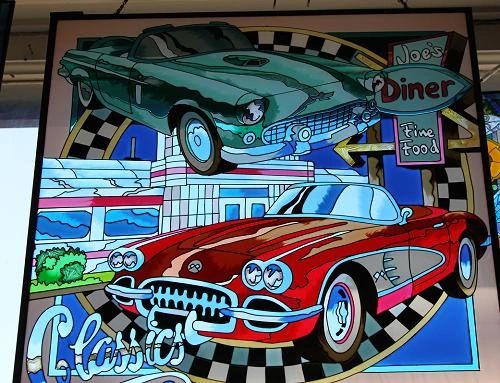 JOAN BAKER 
     GLASS
   SPECIALTY
       CARDS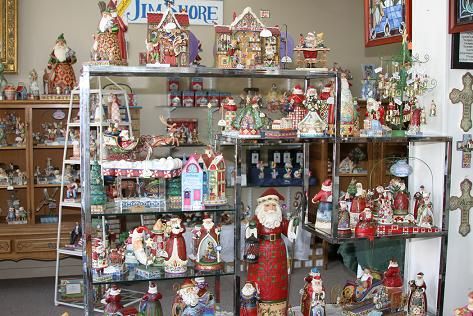 JIM SHORE
PRODUCTS
        WE  ACCEPT ALL CREDIT CARDS!!!        LAYAWAY IS AVAILABLE!!!           

          Become a Fan of 
     Downtown  Treasures